Manufacturer of Tooling
for the Foundry Industries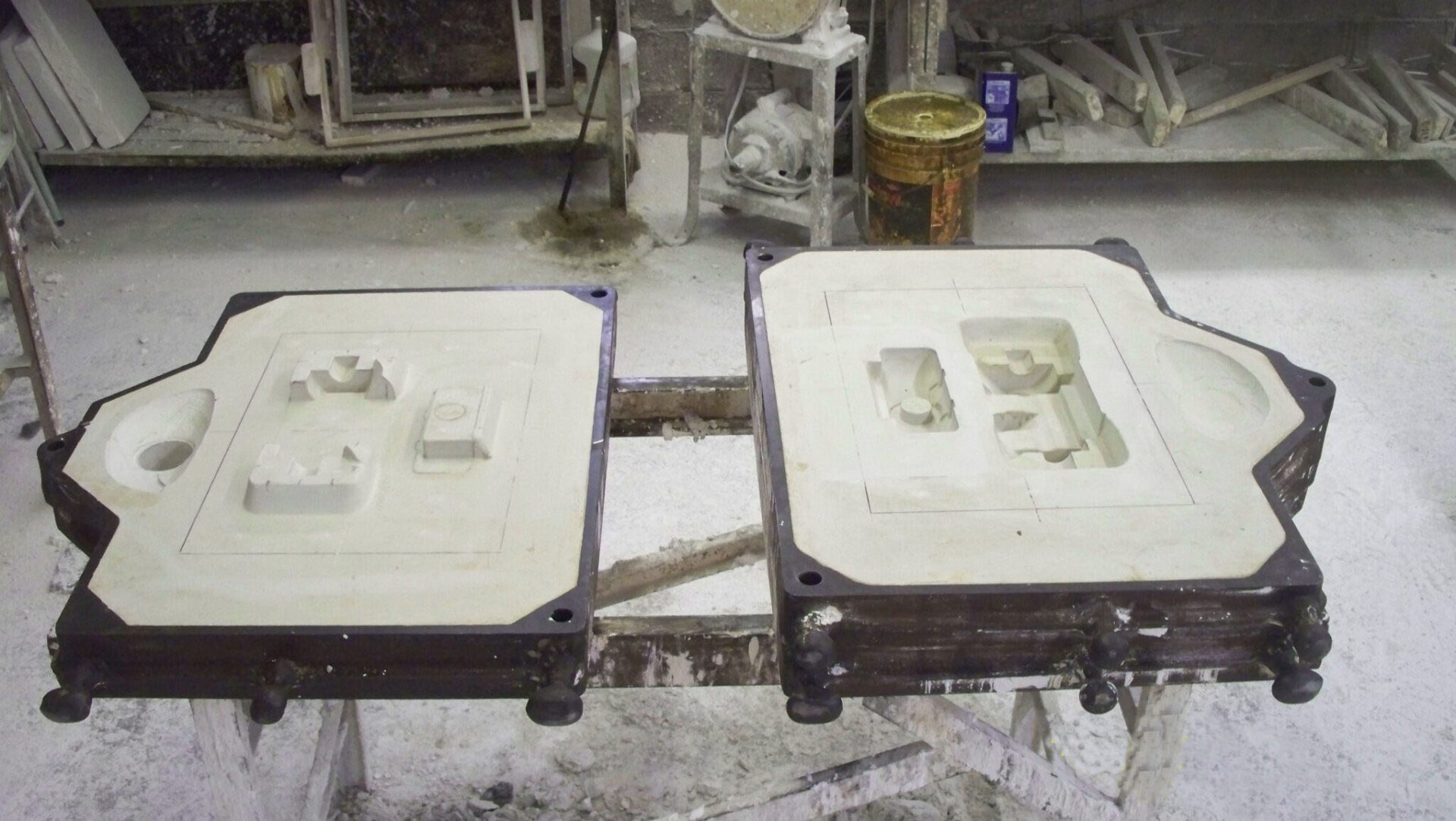 Quality Match Plate Company was founded in October 1969 by James Dittrich and his son Jim. James Sr. brought 30 years of experience to his newly founded company.
We are an aluminum foundry using plaster as our molding medium. Through an ongoing program of cooperative research, we have developed improved plaster formulations. These formulations enable us to provide smoother, more accurate, more detailed surfaces, which meet the demands of high precision casters.
The plaster mold casting process is simpler and much less expensive than alternative methods. The faster turnaround and lower cost are ideal for foundries and plastic molders operating short to medium production runs.
Our high efficiency electric furnace provides consistent alloy quality while providing the capacity to meet tight delivery schedules.
Whether it's 1969 or 2020 our staff has maintained the same high standards set forth by our founder that has led our customers from 28 states and several foreign countries to select Quality Match Plate for their casting needs.