Producing Matchplates and Other Casting Products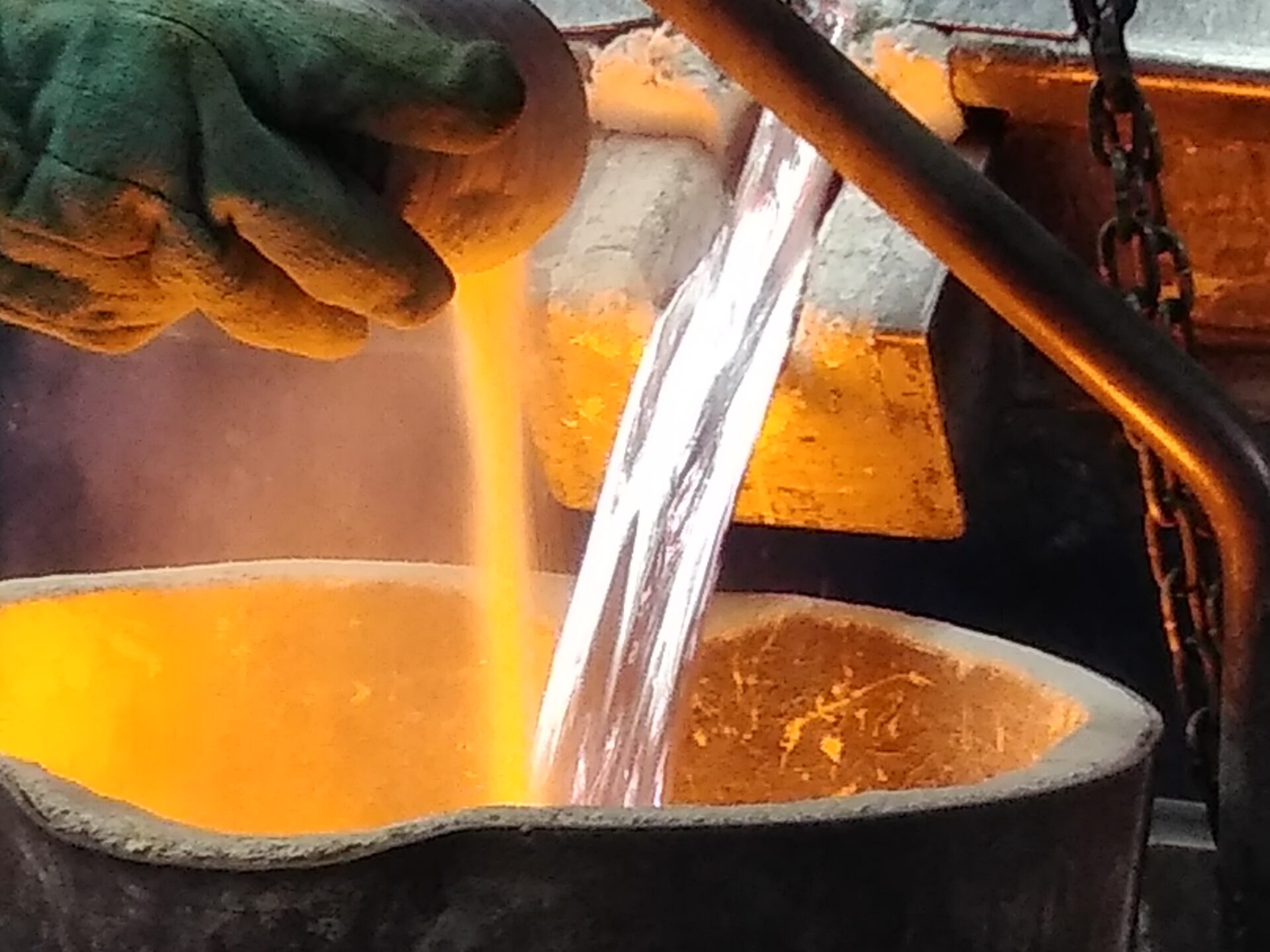 Providing High-Quality
Matchplates Since 1969
Quality Match Plate Co., Inc. is a manufacturer of tooling for the foundry and plastic industries. Product lines include matchplates, cope and drag equipment, pattern castings, vacuum and thermoforming tooling, aluminum core boxes, and mountable blank matchplates.
To provide our customers in the foundry and plastics industries with the highest quality and best possible value in aluminum matchplates and castings. In the 50 years since our inception, Quality Match Plate has set the standard upon which every piece produced would be judged – "Quality".
Explore this site to find out what we can do for you!